MAUDE CARRIN ORDER ETA?
All items are crafted per order and therefore require 14 business days in production before they are shipped. Once an order has been placed, we will send you an email confirmation. Retain this email as your proof of purchase receipt. Should you not receive an email confirmation within 2 business days of purchase, please email customer service and we will assist you.  Please note that there can sometimes be a delay during the production process. Should any delays arise with your order, we will contact you immediately.
Custom orders take additional time to be processed. Once your order is shipped we will send you a shipping confirmation email with a tracking number. Should you not receive a shipping confirmation after the 14 business days of production, please contact us.
Depending on your location, standard shipping may not be an option. Maude Carrin does not ship to PO boxes. Maude Carrin ships all packages with UPS and USPS. Maude Carrin is not responsible for any UPS or USPS delays.
International shipping may take additional days for the package to be passed through customs. This additional time varies with each country. There may be additional import charges (taxes, duties, etc.). All related costs are to be incurred by the buyer and/or receiver. Maude Carrin will not accept returned items that are denied due to taxes, duties or fees required at the time of delivery.
Maude Carrin is not responsible for deliveries to incorrectly entered addresses once an order has been placed. Please ensure that your shipping address associated with your purchase order or Paypal account is correct at checkout. 
FROM WHERE IS MY MAUDE CARRIN ORDER SHIPPED?
All Maude Carrin jewelry is crafted and shipped from Los Angeles, California.
​HOW CAN I TRACK MY MAUDE CARRIN SHIPMENT?
A Tracking number will be provided from UPS or USPS, which will be sent to you via email. Should you not receive a shipping confirmation after the 14 business days production, please contact us.
​
WHAT IS MAUDE CARRIN'S PRICING POLICY?
Maude Carrin prices are non-negotiableand do not price adjust to match retailer pricing. All customers are priced in USD. Maude Carrin reserves the right to adjust pricing on all merchandise.
Be aware that credit card companies or banks may bill in selected currency. Currency adjustment and/or exchange rates may result in charges that appear higher or lower than the listed price upon checkout. Int'l purchases may likely be charged, by issuing banks or credit card companies, a transaction fee which are not on Maude Carrin's behalf. All online transactions are subject to government tax and other charges.
​WHAT PAYMENT METHOD IS ACCEPTED? 
Maude Carrin accepts MasterCard, Visa and Paypal payments. For other payment option inquiries, please email customer service.
​CAN MY ADDRESS DIFFER FROM MY BILLING ADDRESS?
Yes. We can accommodate any discrepancies between customers shipping and billing addresses. The provided delivery may differ in which the online purchase was placed.
​WHY MIGHT MY CREDIT CARD BE REFUSED AT CHECKOUT?
You may have entered incorrect billing or payment information. Possibly your credit card may have expired or you have exceeded your limit.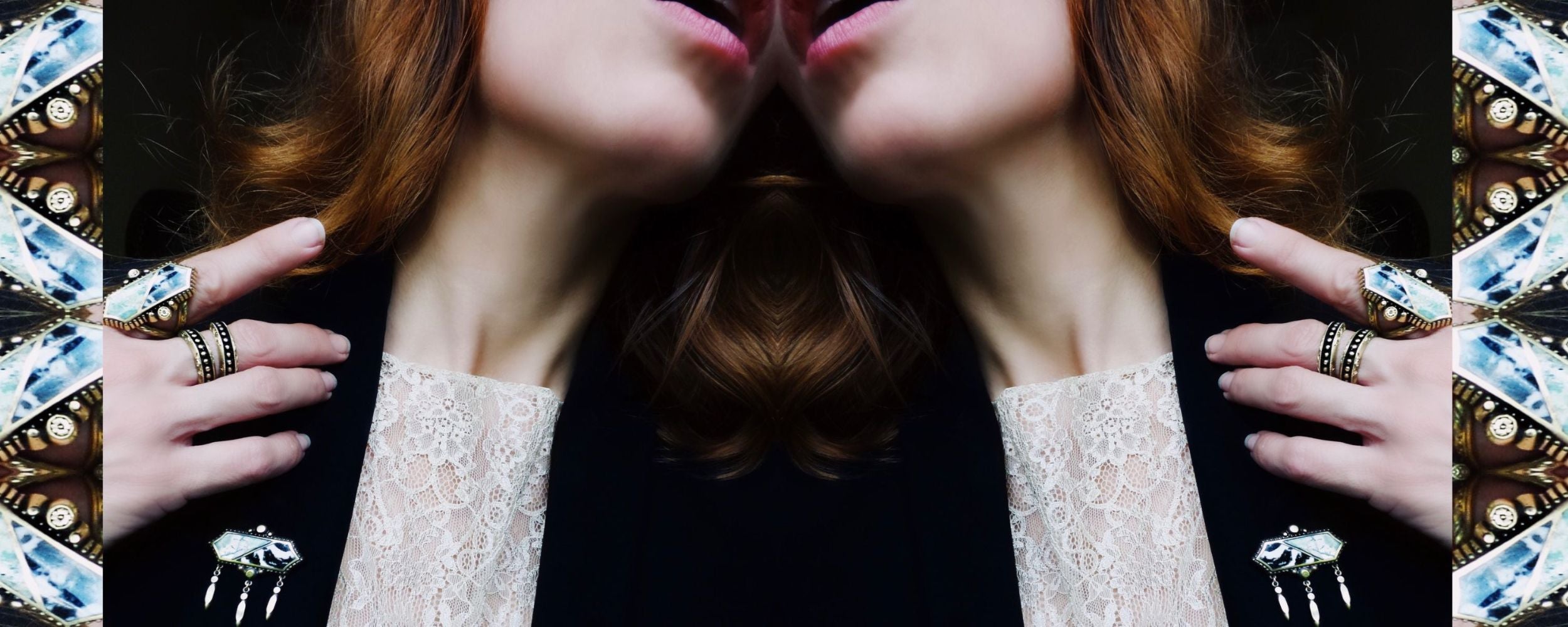 antiquities collection
⫸⫸⫸SILVER AND BRASS⫸⫸⫸