The dawning of pure
Elegance & magique

power and sensuality
Armor Amore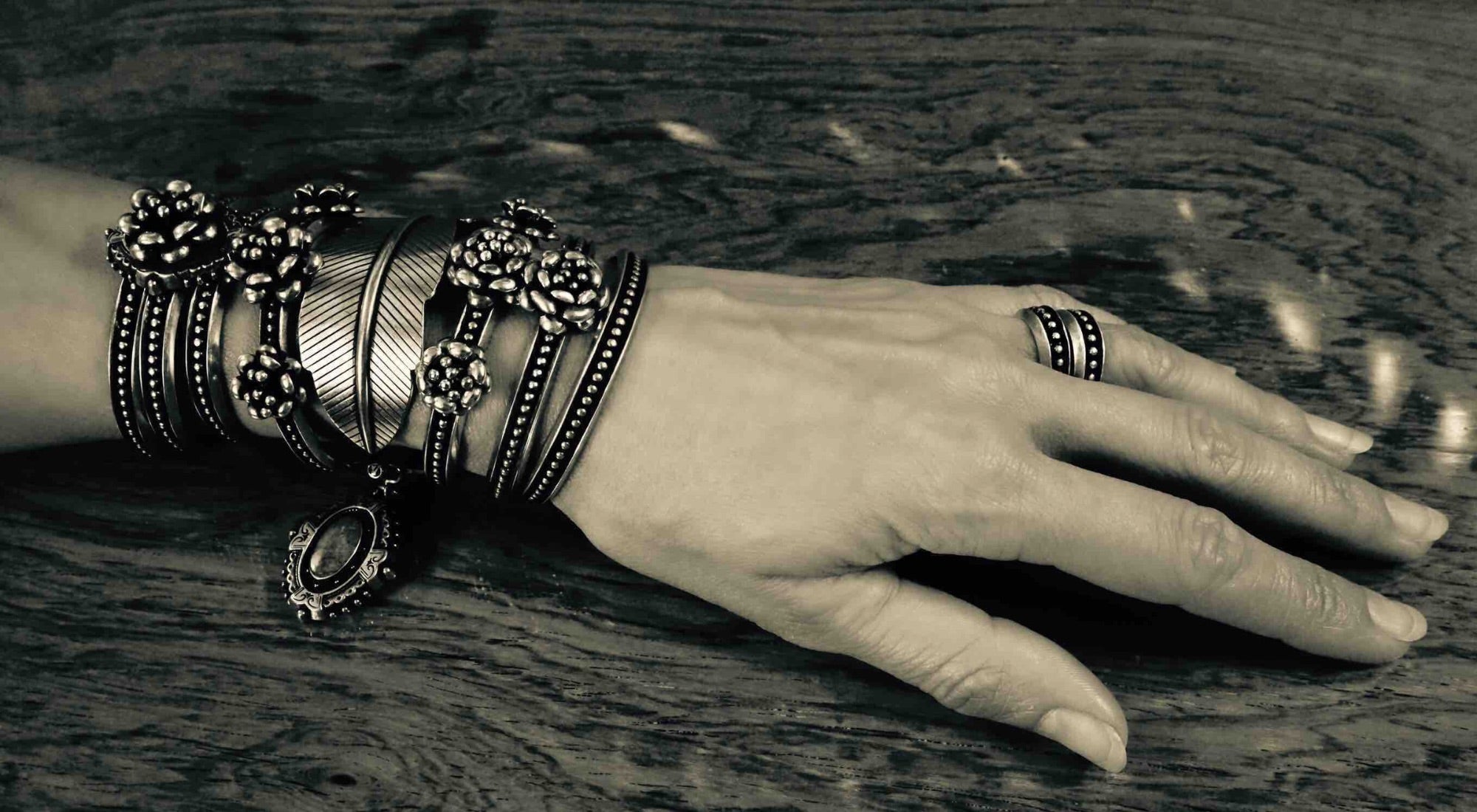 Handcrafted in Los Angeles, Ca.
Maude Carrin jewelry
Wearable art created from wonderstruck inspirations of Egyptian Adornment, 1800's, Arts Décoratifs and Bohème Rock & Roll luster.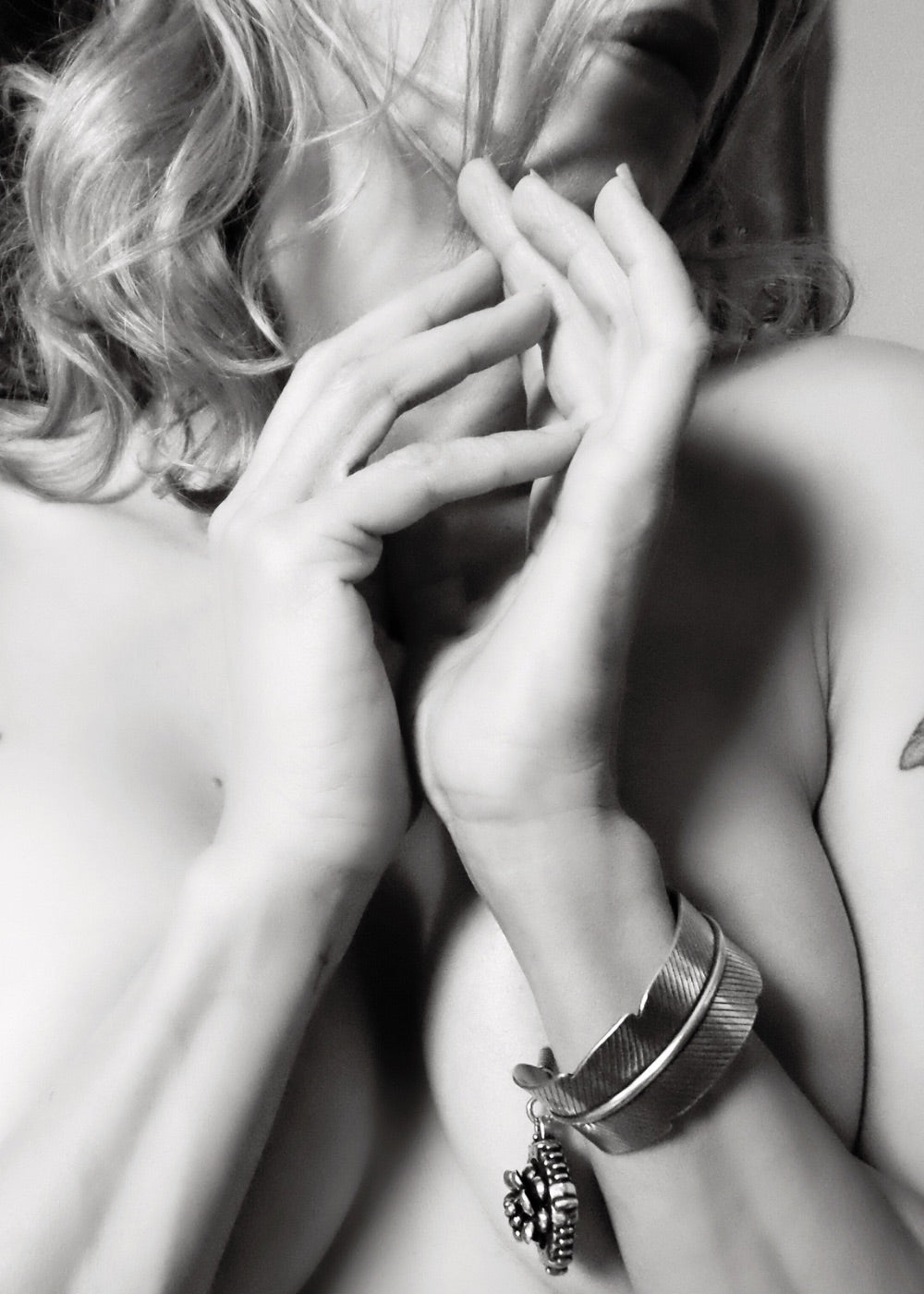 About: indulgent sensations
Ever look through a loved ones jewelry box and experience a world of enchantment from their keepsakes? The heaps of unexplainable energy, mystical wonder and connection will always prevail. The discoveries of such treasures formed the soul of the seed of Maude Carrin.
Intrigued and influenced by musicians, their exploration of expression (sound and vision), dream state vibes and captivating fashion. The utmost dazzling looks created a further impact to soil the seed. A psychedelic type of forethought burst and created the roots. 
The stems grew and branched out by wonder of provocative captions, still life. Photographs such as beloved black and whites of Calvin Klein campaigns, the stand up images of women by Helmut Newton, peekaboo burlesque and vintage muses. Fed by those strong senses of impeccable creations, sensuality formed and the blossoms grew and created tangible formations of infinite cultivation. 
.. a place called home, where era's of glam collide.
Maude Carrin 

heirloom sets
MASCULINE + FEMININE

Significant & Classique
jewelry stacks

∞ regality ∞
ROYAL ROYALE RINGS
basking in the metal of the sun. Adorning in solid gold, diamonds & emeralds, healing zebra Jasper & banded agate
Antiquities collection
⫸⫸⫸ gold editions ⫸⫸⫸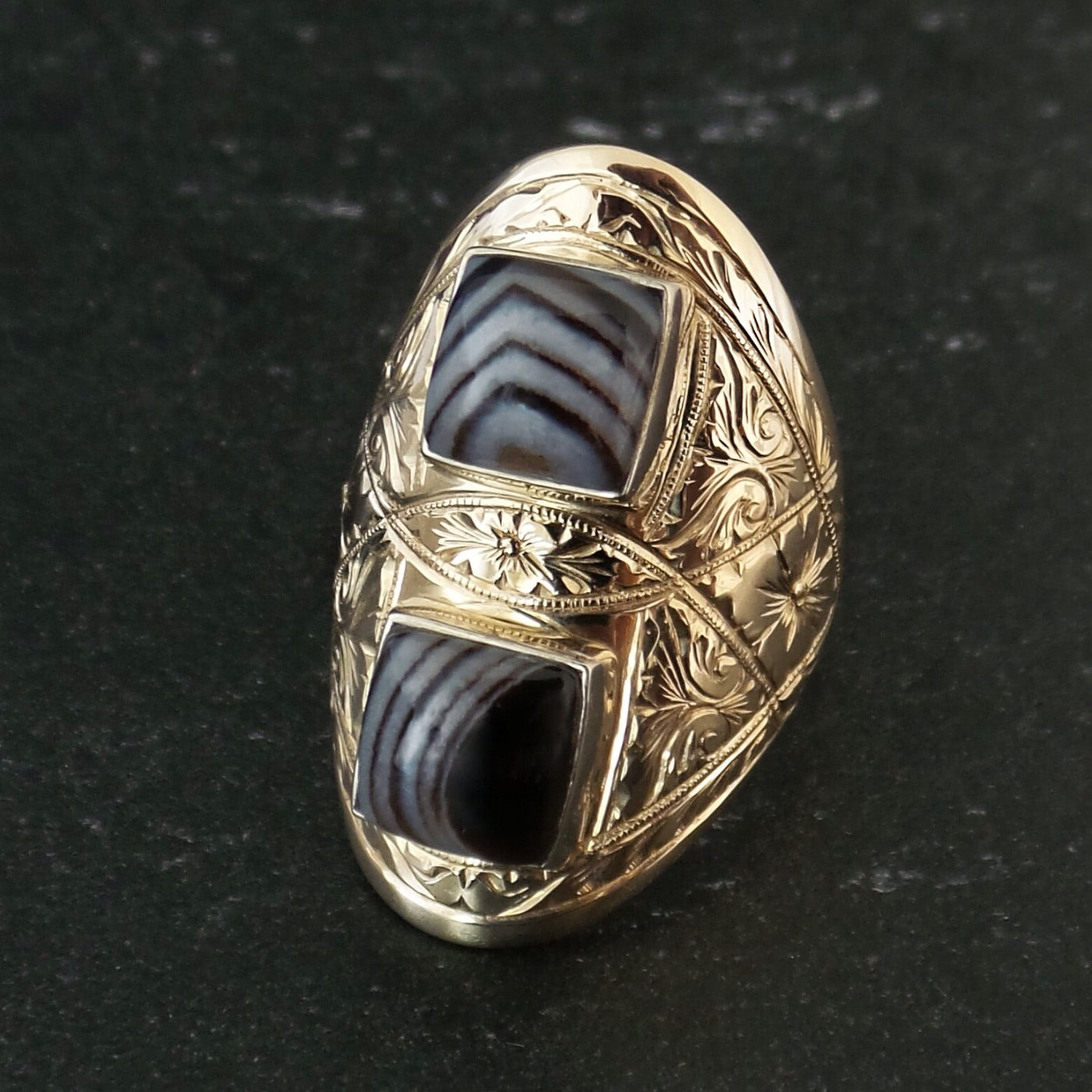 HAUTE Bohème ⫸ cigar band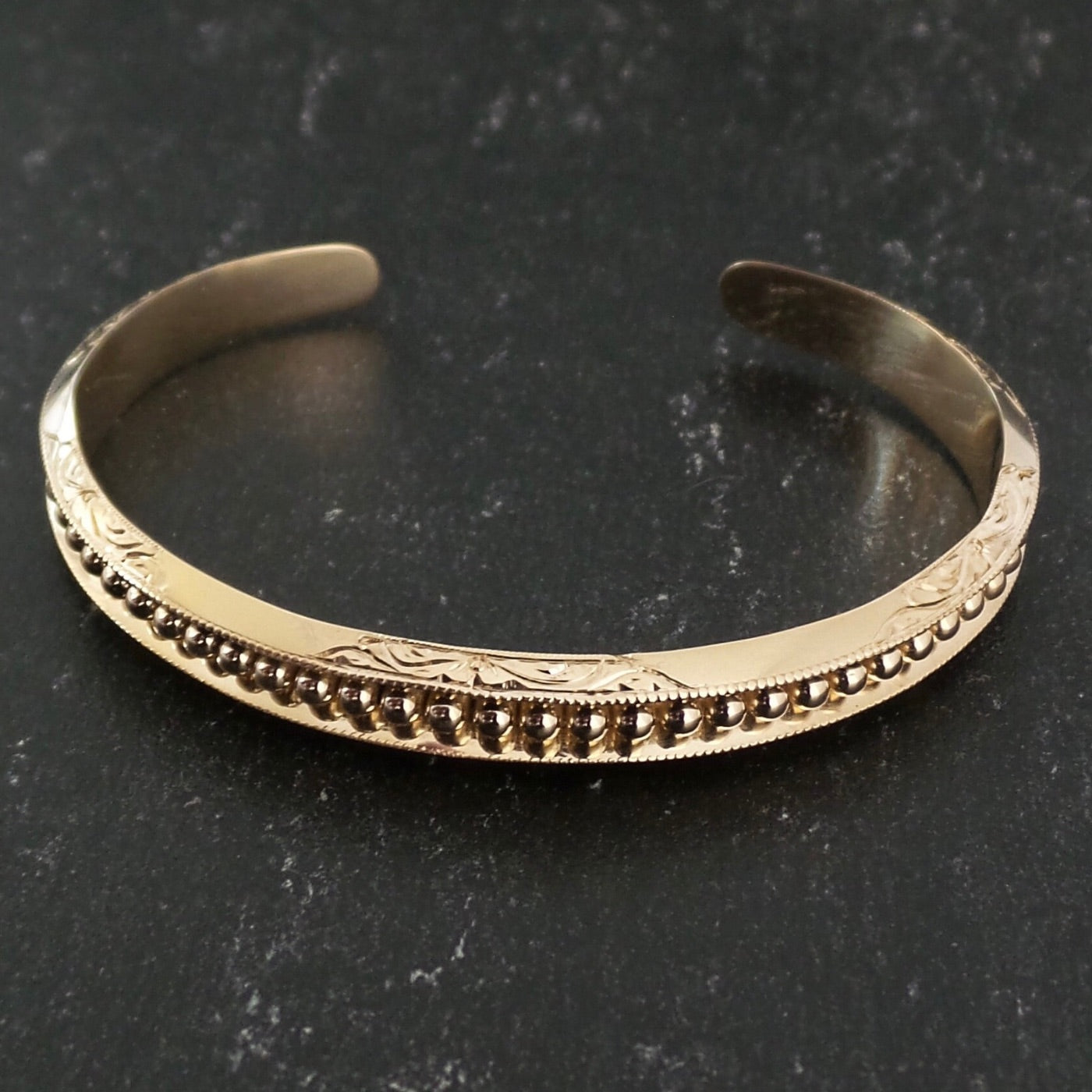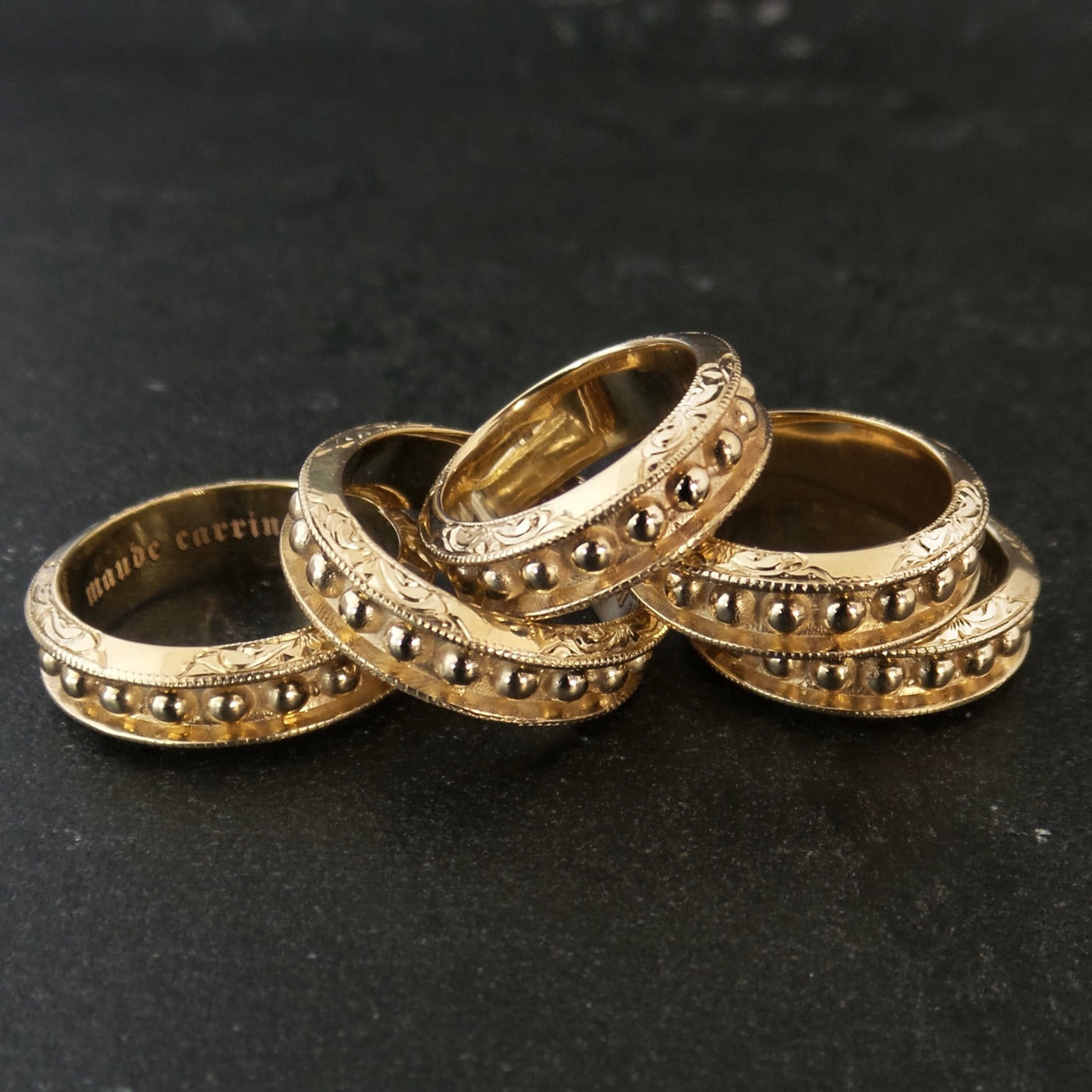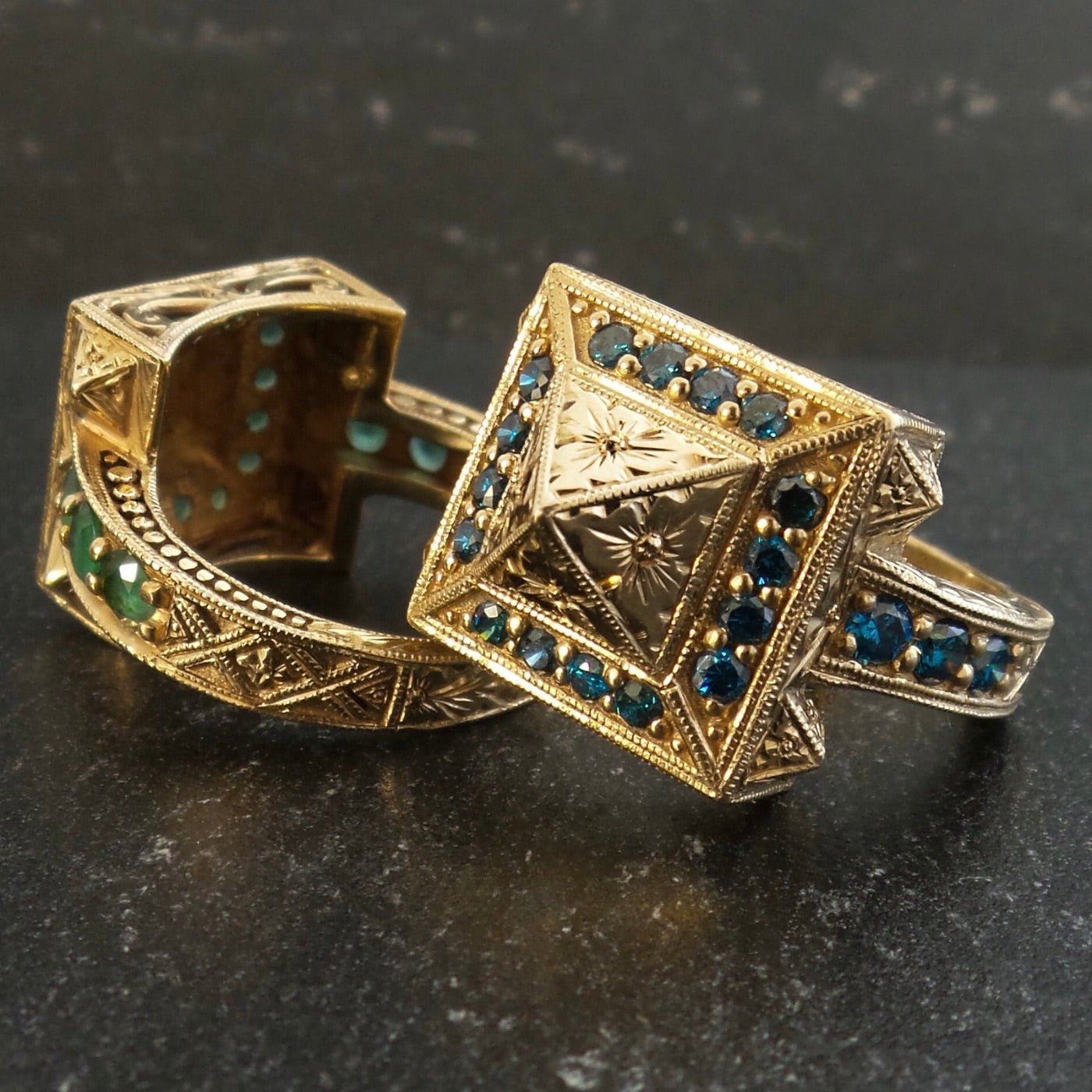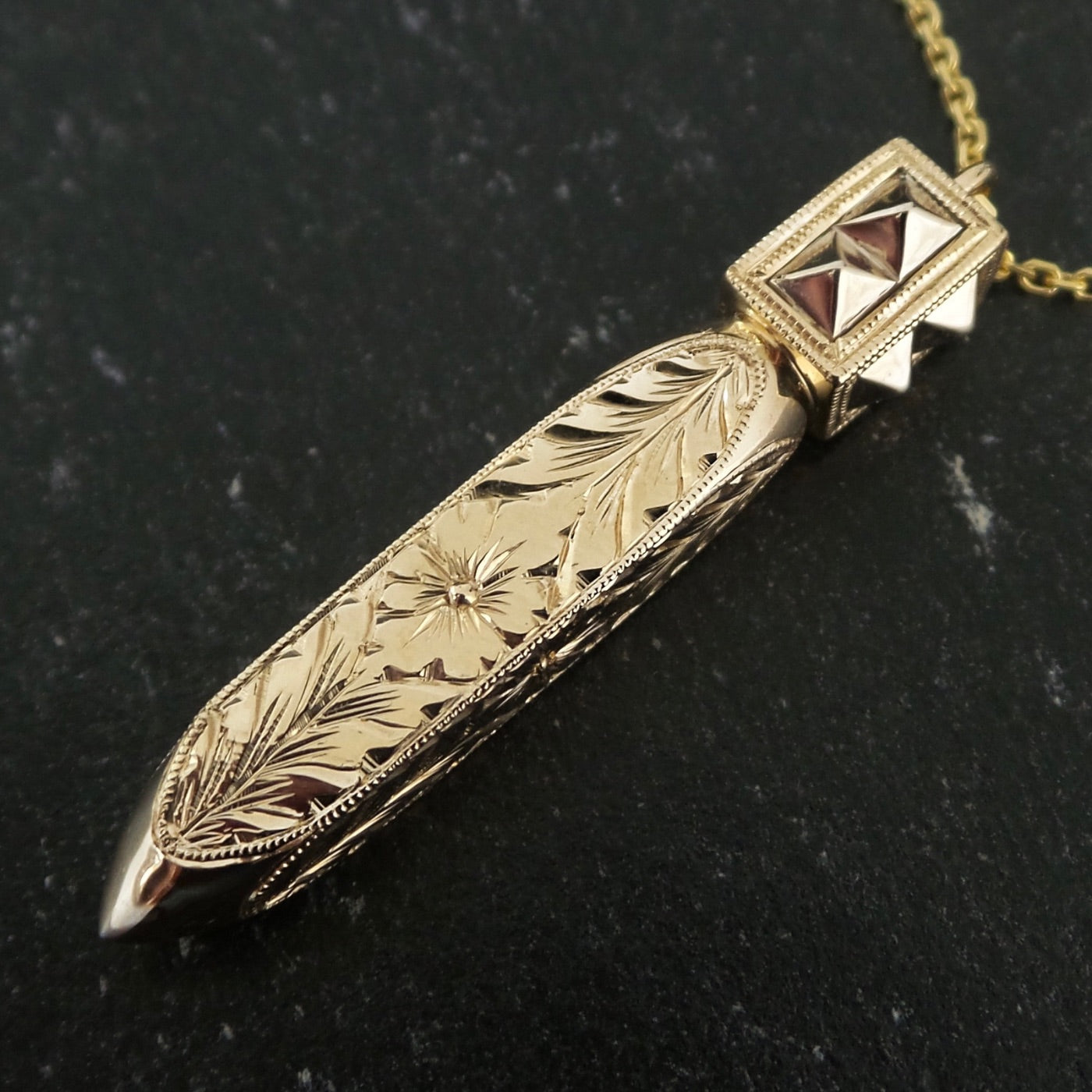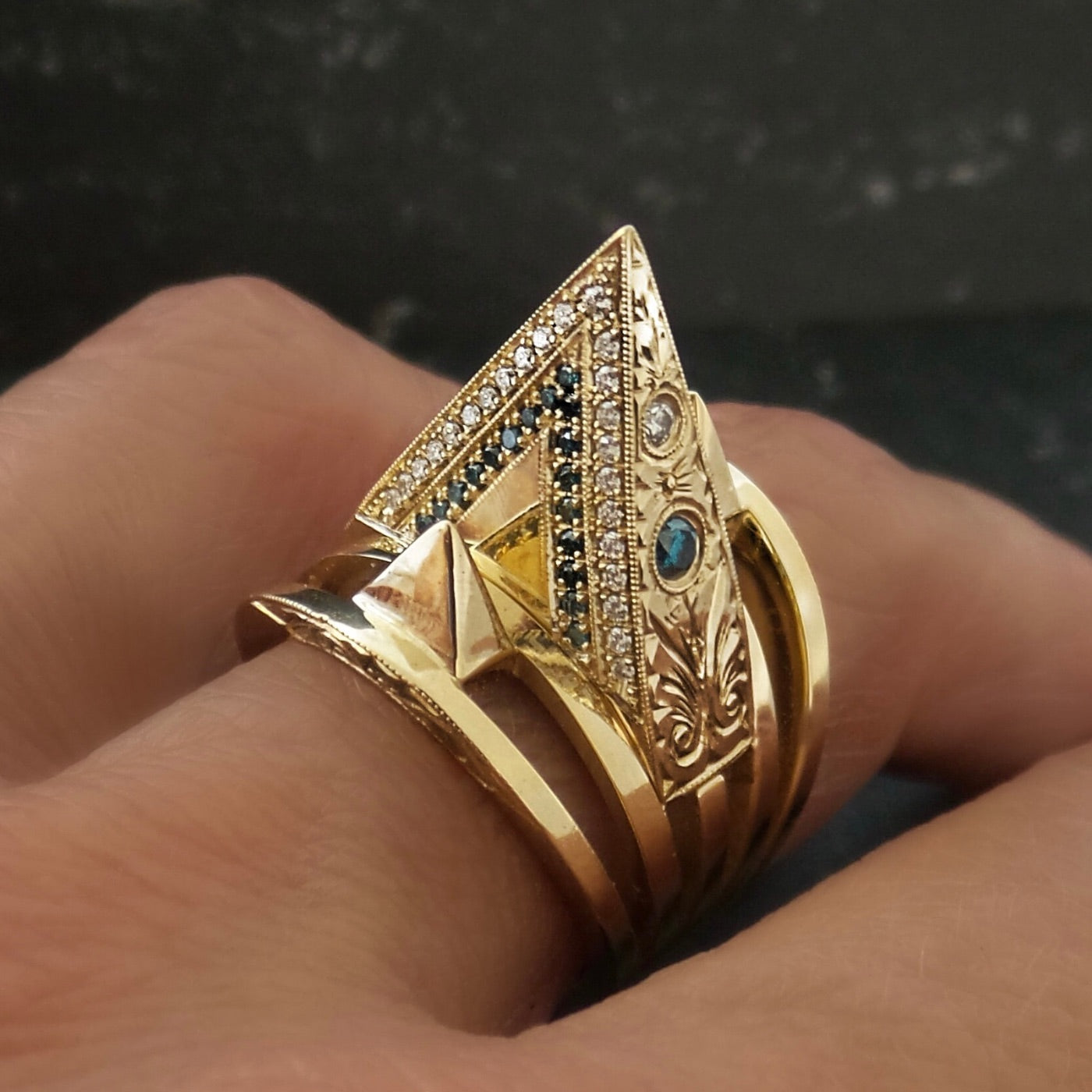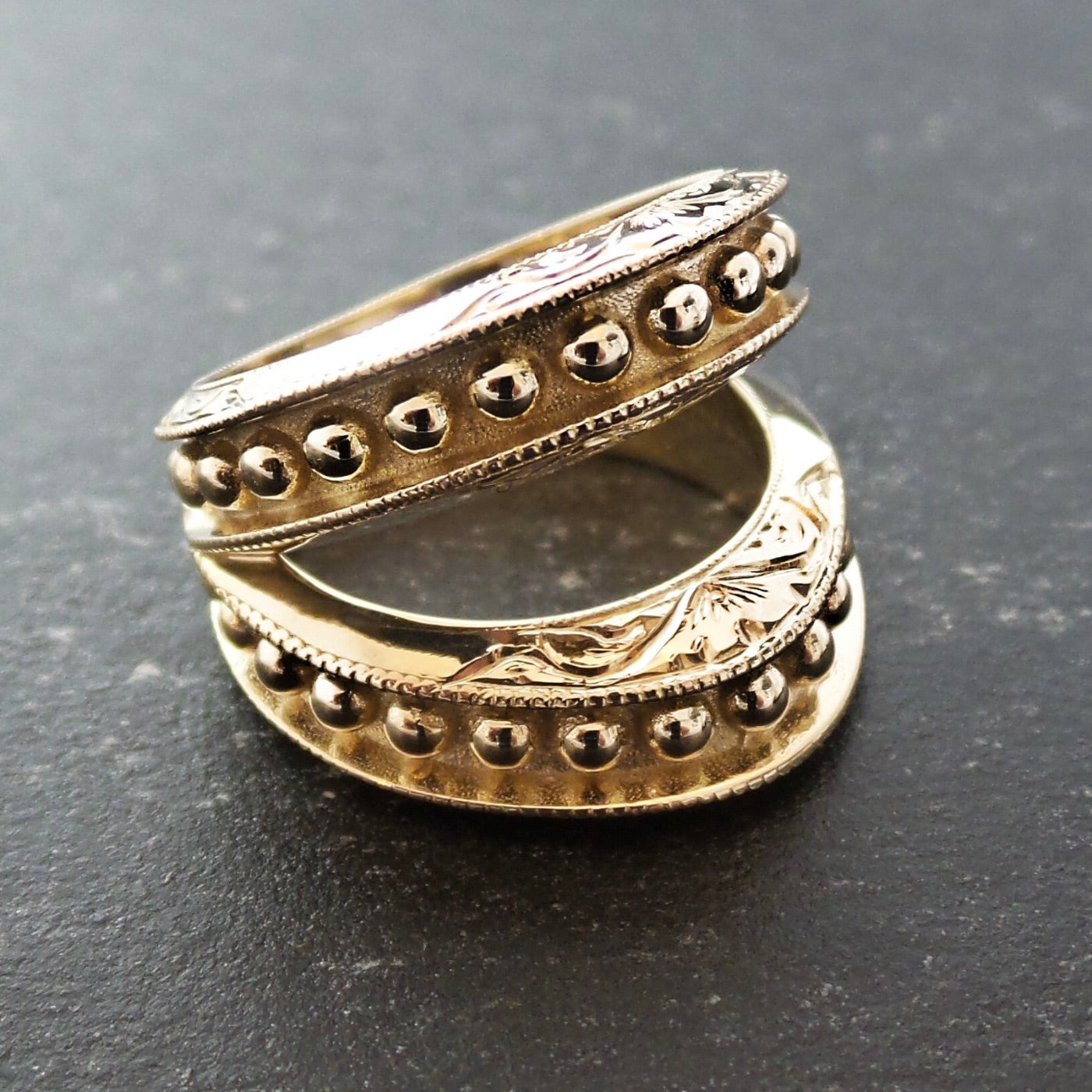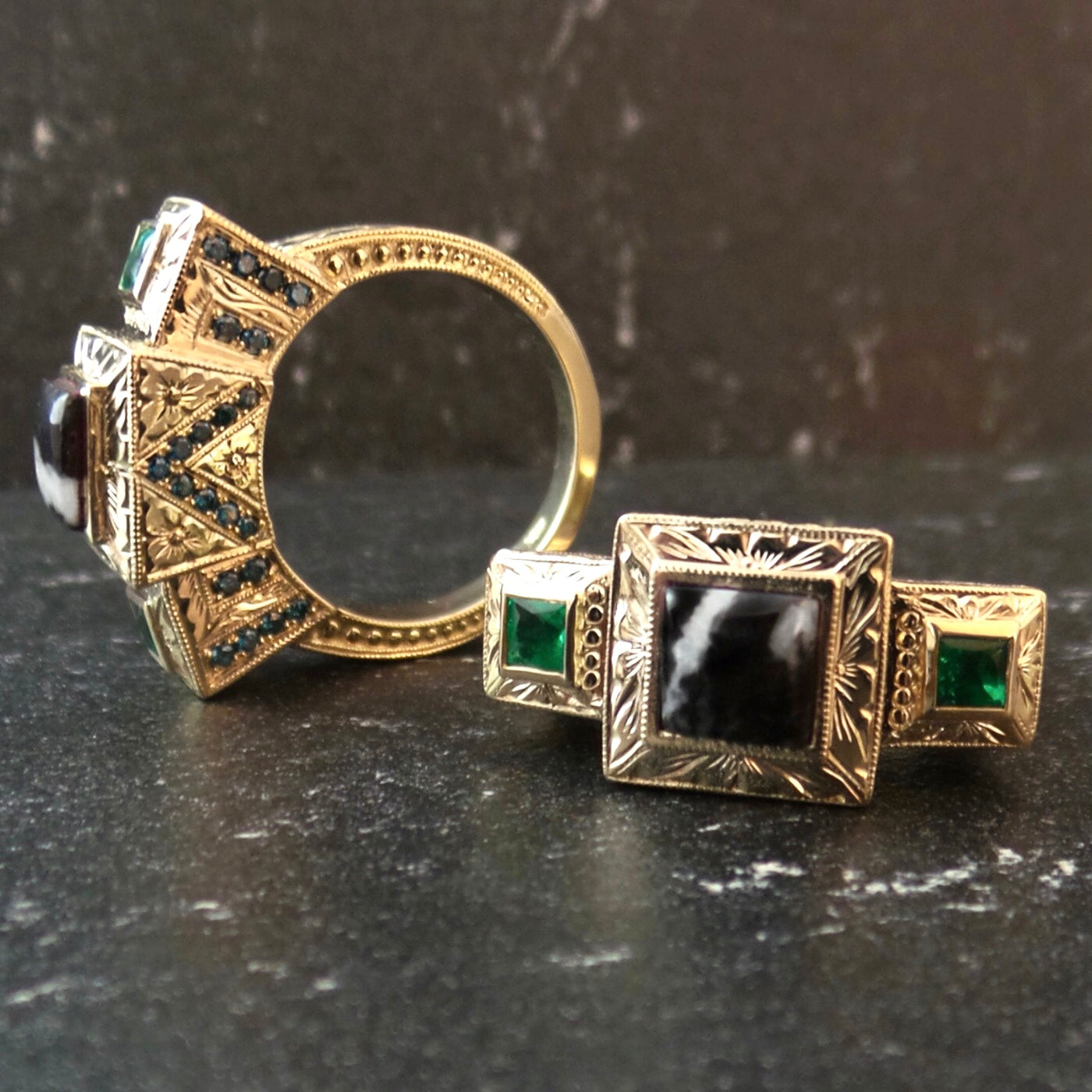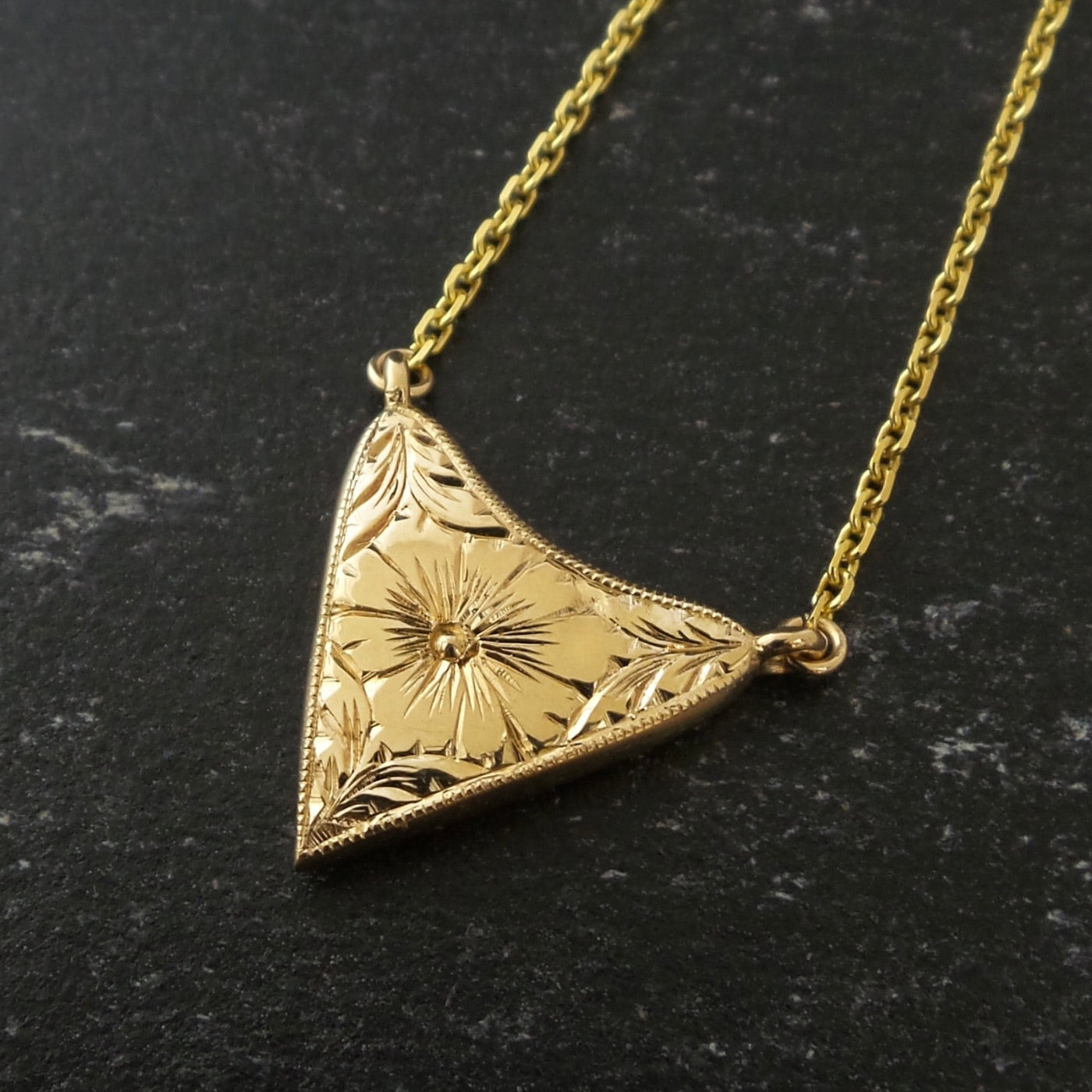 Sweetheart SIGNET ⫸ Necklace

Timeless & magnificent
Orbs stackable bands